Playlister is a responsive gallery layout that makes it easy for your visitors to watch consecutive videos back-to-back with its automatic advancing feature.
With Vimeography Pro installed, simply enable playlisting and watch as your gallery scrolls to the next video in line once the previous video has finished playing. Magical!
Try it out by skipping to the end of the first video above.
Perfect for these sites
Portfolio site
Showcase your videos
in a professional design
Membership site
Display exclusive videos
to members of your site
Training site
Share your expertise
with your site visitors
Get These Extra Features with Vimeography Pro
Direct Links
Get a sharable link that shows a specific video in your gallery.
Searchable Galleries
Allow users to search your gallery to find a specific video.
Unlimited Videos
Show every video you've created over the years.
Gallery playlists
Auto-play every video in your gallery, from start to finish.
Downloadable Videos
Display expiring links to allow your users to download your videos.
Hidden Videos
Hide your private videos on Vimeo, but show them on your own site.
Simple Sorting
Choose and customize the order that your videos will display.
Import/Export
Create backups of your galleries or move them to another website.
Learn More
Don't just take our word for it
Vimeography allows me to add my latests edits to my website with in the fewest amount of clicks possible. The combination of adding my videos to my Album and then having them automatically get added to the appropriate portfolio pages makes me so happy.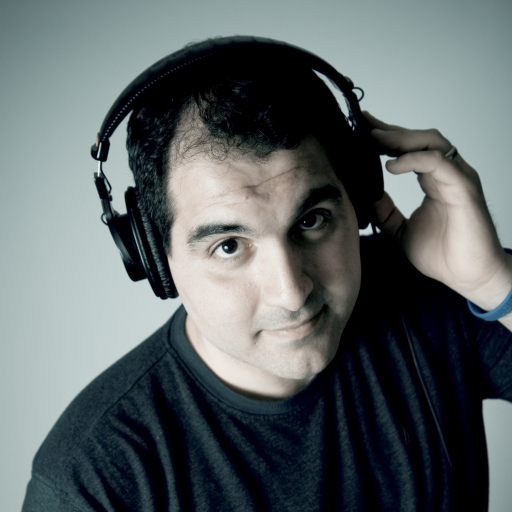 Tamer Tewfik
https://www.sqproductions.com
Vimeography accomplishes what other video gallery modules cannot: logical setup, low overhead, usable and practical gallery themes. Very reliable product!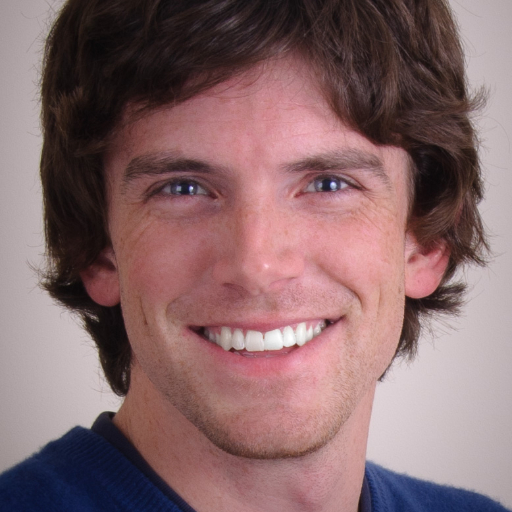 Andrew Miller
https://brightwood.ie
Vimeography was very helpful in getting feedback on my documentary from other filmmakers, folks in the film, and others. Ultimately, it was broadcast by a regional PBS station.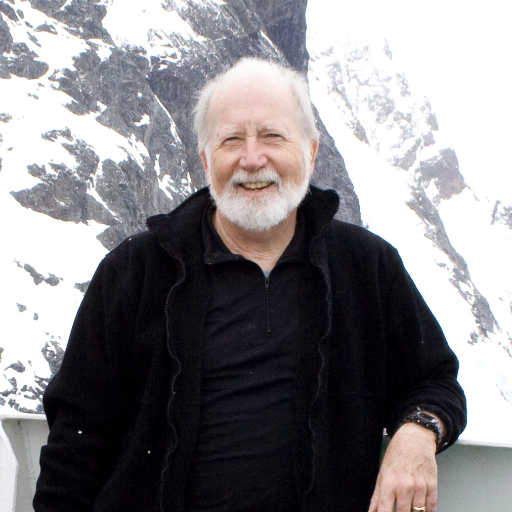 Carl Gerhardt
Nature View Media
We tried a few plugins that were lacking in ease and looks. We eventually found Vimeography and have been hooked ever since. We are thrilled with the interface, options, templates and highly recommend the Pro version. The one time we needed to contact customer support, Dave answered promptly and quickly resolved our problem. Vimeography has kept our site running for the past 8 years.
Raymond Cord
https://growyourdojo.com
Vimeography has been great! The theme & customization options made it possible to achieve exactly the look we wanted without having to pay for custom development.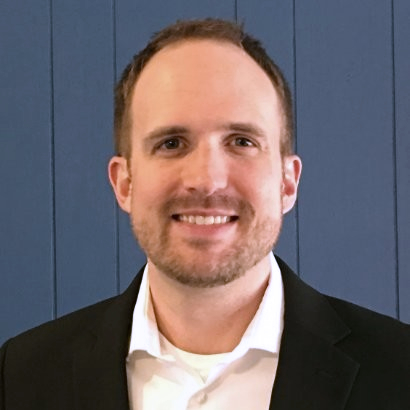 Dustin Lange
https://cashflowdepot.com
All our themes in one pack.
Get all of our designs with one click for $179.
Add to cart
Satisfaction Guaranteed
Buying stuff online can be scary and involves a lot of trust. If you don't love your purchase and the service you receive, I'll refund it – no questions asked.
AfterCare Support
Should you encounter any problems, buying a theme entitles you to personal support to get it up and running. In other words, heck yeah, I'll help!
🎁 Exclusive! Purchase in the next and get a Vimeo discount code for 20% off